Tuesday, September 23, 2014
All my friends are turning 32 this year! Here's another "32" inspired birthday card illustration. Which fruit mawn-stuh is your favorite?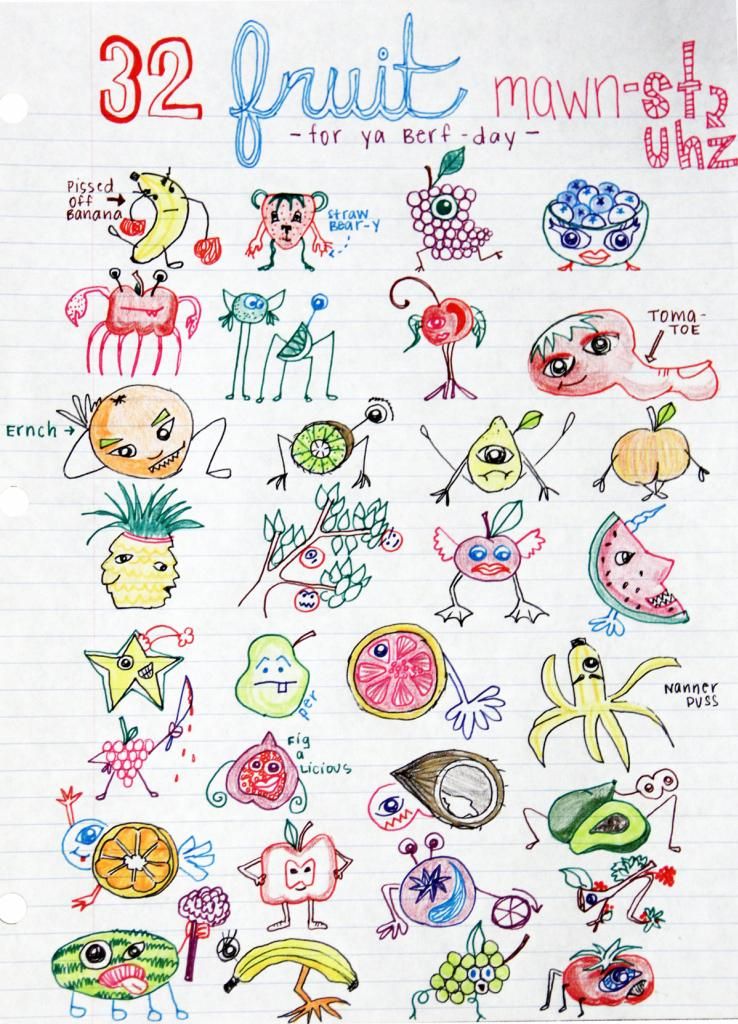 Thursday, September 18, 2014
Murphy and I were honored to be photographed by the incredibly talented Kelly from Grace Hill Photography. We've never had official pics taken together since I'm always the one behind the camera. It was a bit strange at first, but having my best buddy along helped calm my nerves. Murphy was a great sport and let me squeeze, kiss, and pose him in all kinds of ways!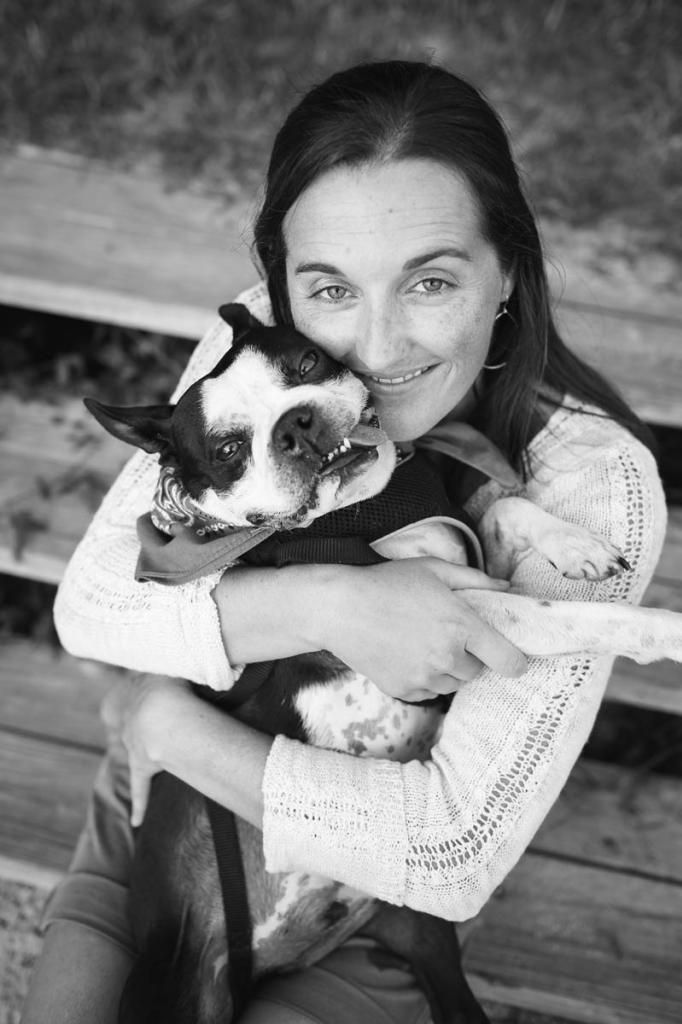 Tuesday, September 16, 2014
I illustrated this card for a couple friends who just purchased their first home. I chose the colors that spoke to me on that particular day and just love the patriotic flair that ended up shining through. On the back of the envelope I wrote the lyrics to CSNY, Our House (is a very, very fine house). There was also a little monster inside saying hello!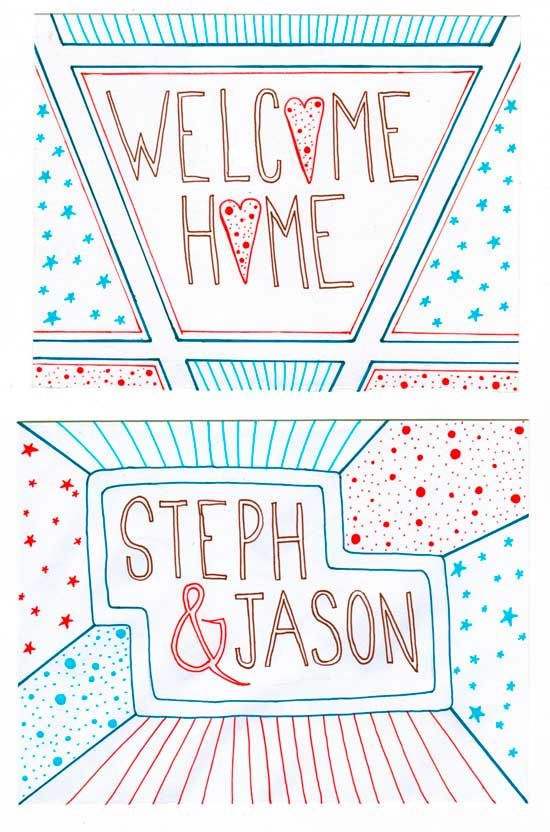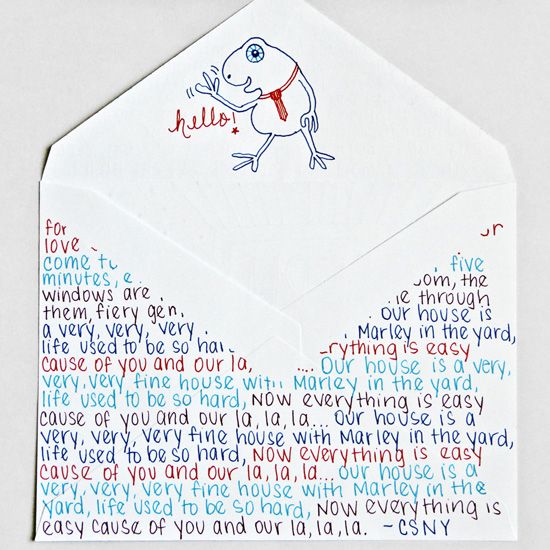 Thursday, September 11, 2014
Murphy and I spent a lovely and lazy Sunday by the lake. He ate treats and duck poop while I read and attempted to sketch a portrait of him. I managed to catch some seriously impressive tongue photos. This dog could have been in Kiss!